1
« on: August 01, 2017, 07:03:43 PM »
Get the bike on the road and ride!

I am riding the first build...
I did my first 20 miles ride! Not focused on the speed for now... trying to maintain cadence at around 80... my speed is around 14 mph...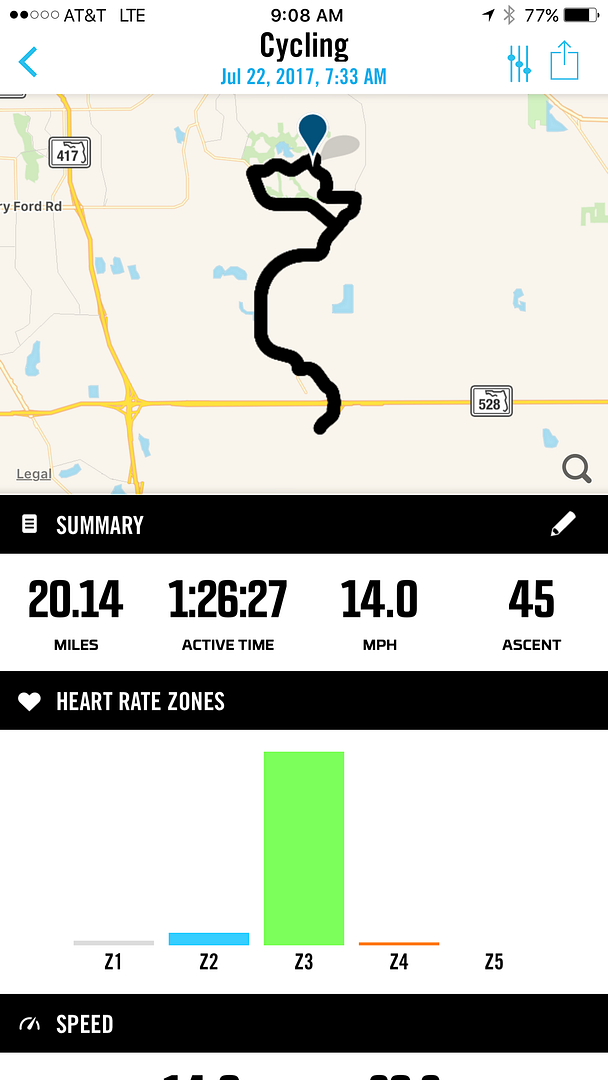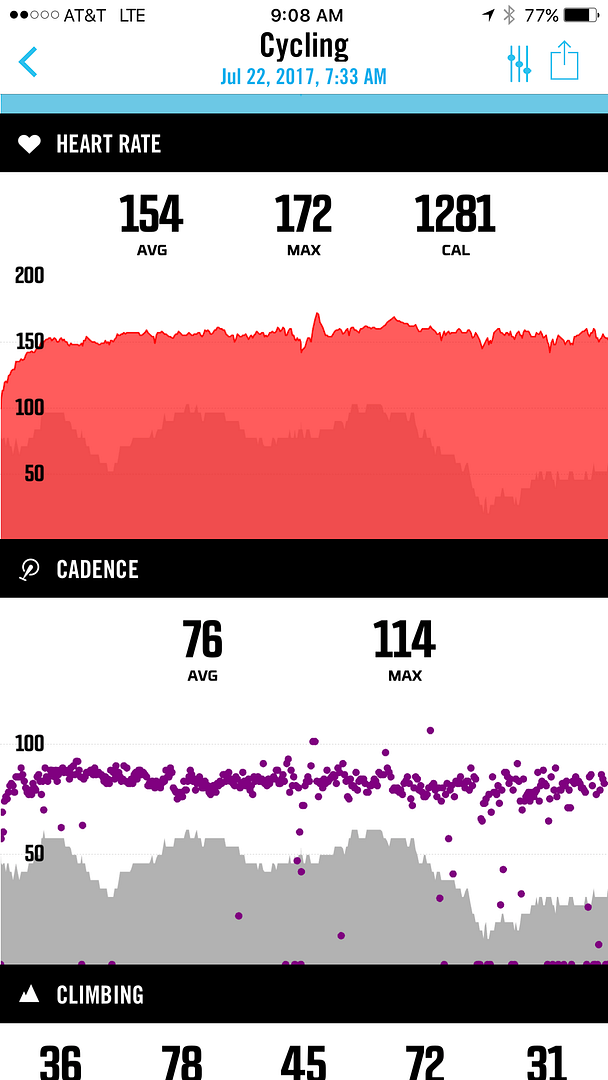 This second one is still waiting on a few parts to arrive. A few more things came in over the weekend... trying to decide what to go with as far as the handlebar... the handlebar for this original Most stem has not arrived...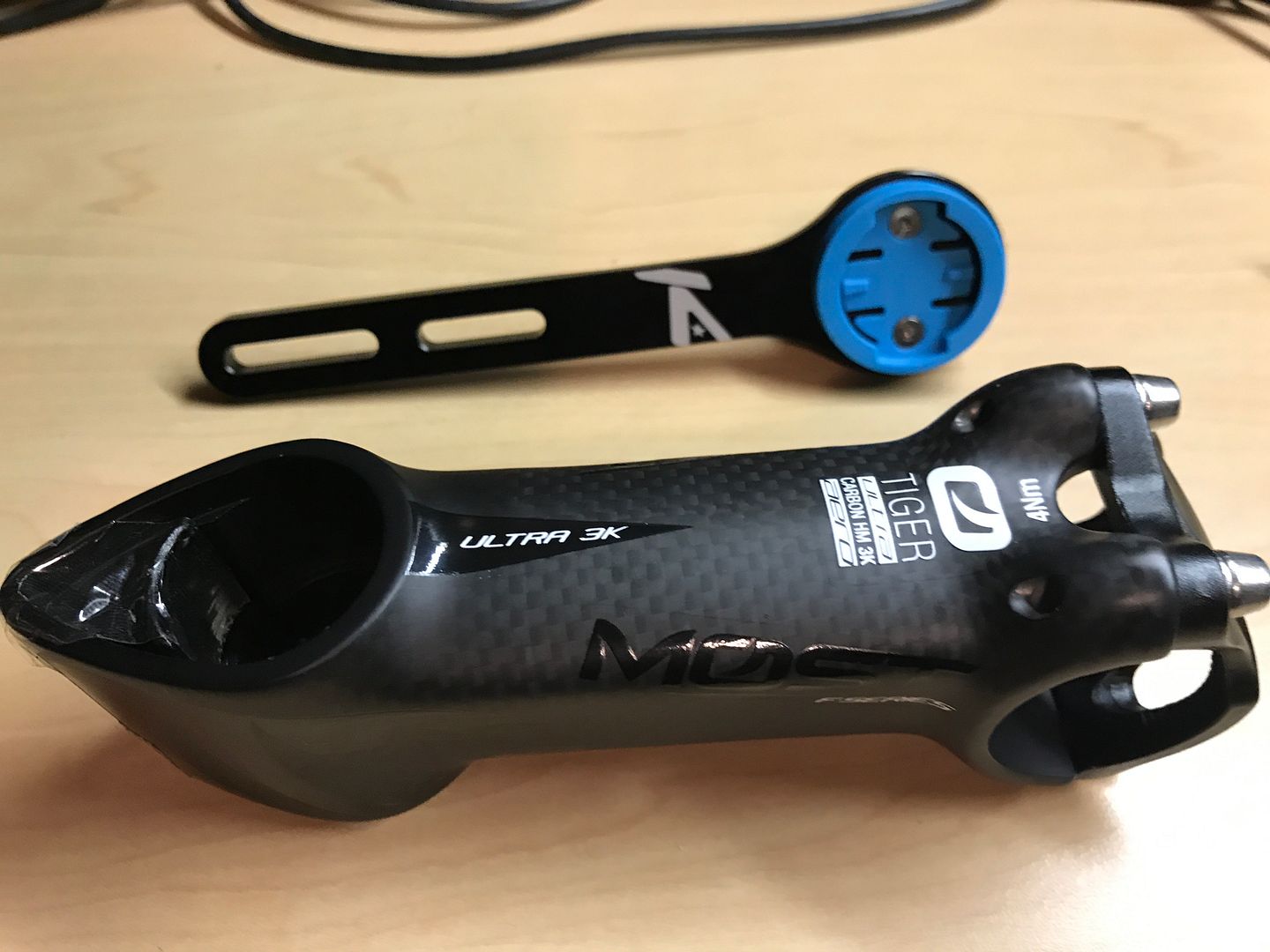 Or just go with this replica integrated handlebar... mount adapter install along with the Wahoo Bolt and the Most light...